buy valium online
Old Home Days are coming this week.  The festivities begin on Tuesday July 7, 2015.  The park opens at 11:00 a.m. and closes at 11:00 p.m.
tramadol online pharmacy
There will be the traditional kick-off parade down Main St. set to start at 6:30 p.m.
buy adipex online without prescription
There will be many options for you to decide between when you are hungry.
ultram online no prescription
buy adipex without prescription
On opening night there will be a Chicken BBO sponsored by St. Stephens-Bethlehem UCC located at 750 Wehrle Dr.
buy ambien online without prescription
BW's SMOKIN' BARRELS CHICKEN BBQ
Tuesday, July 7, 2015   4:00 – 8:00 pm
Adults – $10.00  Children $6.00 (ages 5 – 12)
ambien online pharmacy
They will host the BBQ in the pavilion for all those wanting a yummy dinner including 1/2 chicken, potato salad, macaroni salad, a roll and butter.  A drink will be available for $1 for anyone purchasing a dinner.
buy ambien online no prescription
On Thursday there will be a dinner sponsored by the Williamsville East Cheerleaders.
buy tramadol online without prescription
Weidners Chicken Dinner Sponsored and served by members of the Williamsville east Cheerleaders Pre sale tickets are available on Tuesday during the parade in front of the Amherst Bee
buy tramadol without prescription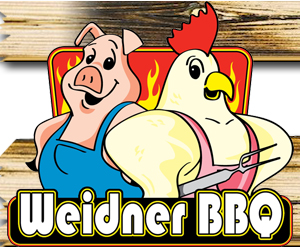 buy valium online without prescription
On Friday night the members of the Amherst Youth Foundation will offer yet another chicken dinner.
buy ambien no prescription
ultram online without prescription
They will offer a Krolick's roasted 1/2 Chicken Dinner.  It will include 1/2 chicken, coleslaw, potato salad and roll.
Call 633-6777 (office) or 725-7798 (Sherry) for Advance Tickets!