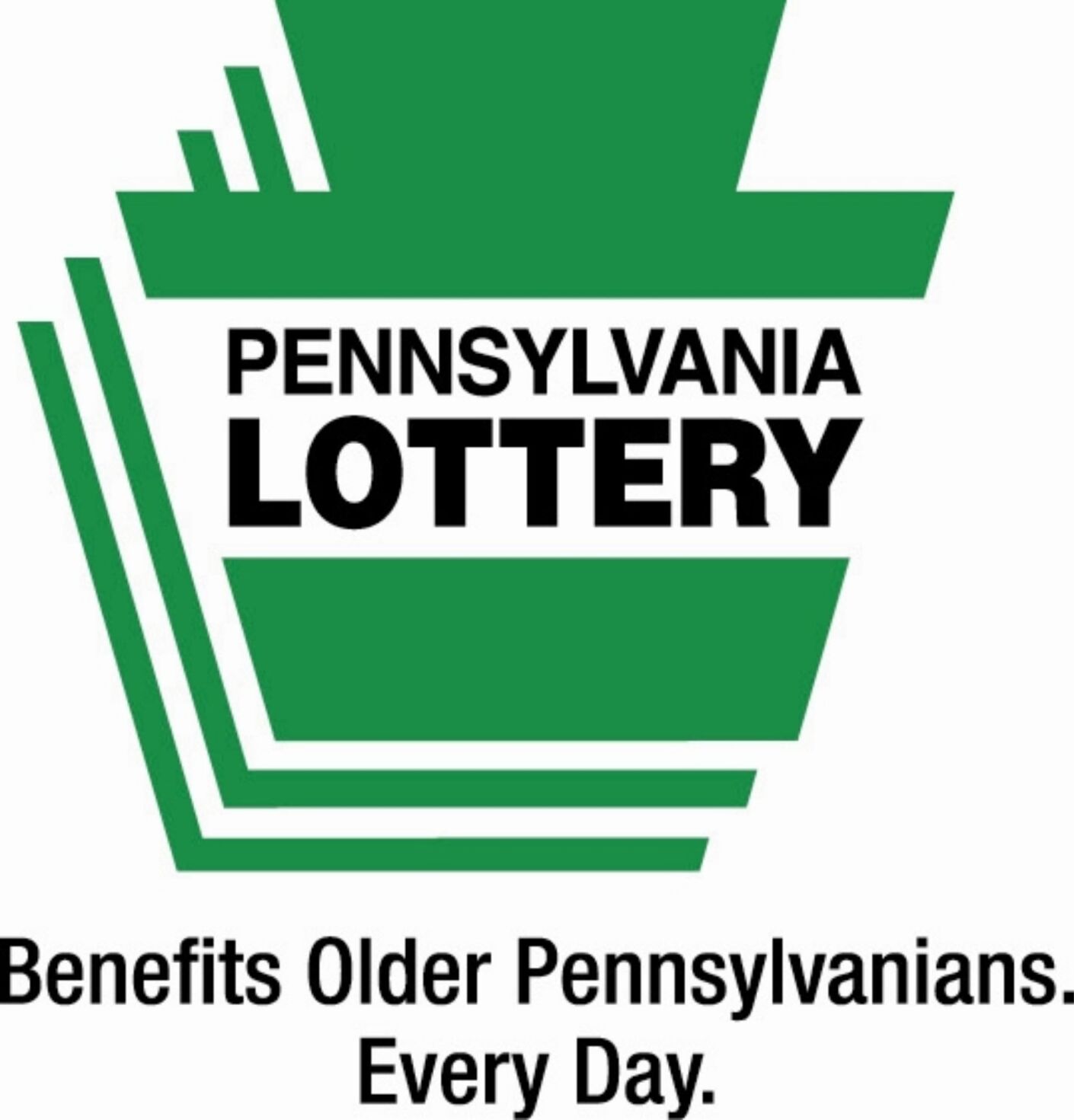 If you play the Pennsylvania Lottery, you are probably always looking for tips on how to win the big one. There's no foolproof way to increase your Pennsylvania Lottery winnings, but here's are a few things that you can do to help your chances (or at least a few pieces of information that will help you along your way):- Make sure to rub off the entire ticket when playing Pennsylvania Lottery Instant Games: This may sound like common sense, but the Pennsylvania Lottery is changing its validation codes in 2007, which may make it harder for lottery players to determine whether or not they have a winning ticket. Previously, when rubbing off tickets, you could look at the codes on the top and bottom of the playing area to double check your winnings. Because of fraud issues, the Pennsylvania Lottery has now moved these validation codes to be within the ticket itself (you should visit the Pennsylvania Lottery website to see how the new codes will appear in the instant lottery tickets).
– Check the Pennsylvania Lottery's Remaining Prizes section to determine how many big prizes are still out there: The Pennsylvania Lottery provides up-to-date information regarding how many large prizes are remaining for each of its instant games on its website (a link is provided below). This is a good place to check before buying your tickets to make sure that you're playing the instant games which have the biggest outstanding jackpots.
– Use Pennsylvania Lottery coupons: The Pennsylvania Lottery had been publishing yearly calendars with coupons, but now sends coupons for the lottery through the mail – I received a set of six monthly coupons along with the junk mail a few weeks ago. These coupons will allow you to buy one ticket and get the next one free for selected Pennsylvania Lottery games.
– Keep Track of the Cash Five Jackpot amount: The nightly Cash Five jackpot starts at $100,000, but can quickly increase to values above $300,000 if no one picks the winning numbers. It makes sense to start playing whenever the jackpot increases to one of these higher jackpot levels.
– Take a look at the Pennsylvania Lottery's website to see the last time your lucky numbers have hit: From a statistical standpoint, it won't make a difference when the last time your Daily Number or Big Four number hit, but it may be interesting for you to see if your number is "due" to hit sometime soon.